We are so pumped to welcome Bryan Stifle to the Hounder team as the Director of Design. Not only can he wield an axe in both hands, he can also design his sox off! 
Floating the rivers
Born in Vegas, raised in SoCal, and currently floating the rivers of southern Missouri, Bryan is a designer with intense dedication to detail. He's been professionally designing user-focused print and digital experiences since 2010, and has worked with a myriad of clients from mom-and-pop shops to global enterprises. Bryan earned his stripes at the mapping giant Esri designing high-profile marketing initiatives and leading the visual design for the company's robust design system. He specializes in branding, system design, UI, motion graphics, and illustration. He is a HUGE J.R.R Tolkien fan. Happily married and with 3 kids, Bryan and his family are stoked to join the Hounder family. 
Q & A Time
What better way to way to get to know Bryan than asking him some ridiculous questions. Enjoy!
Favorite action figure growing up?
Darth Maul, but really any star wars toy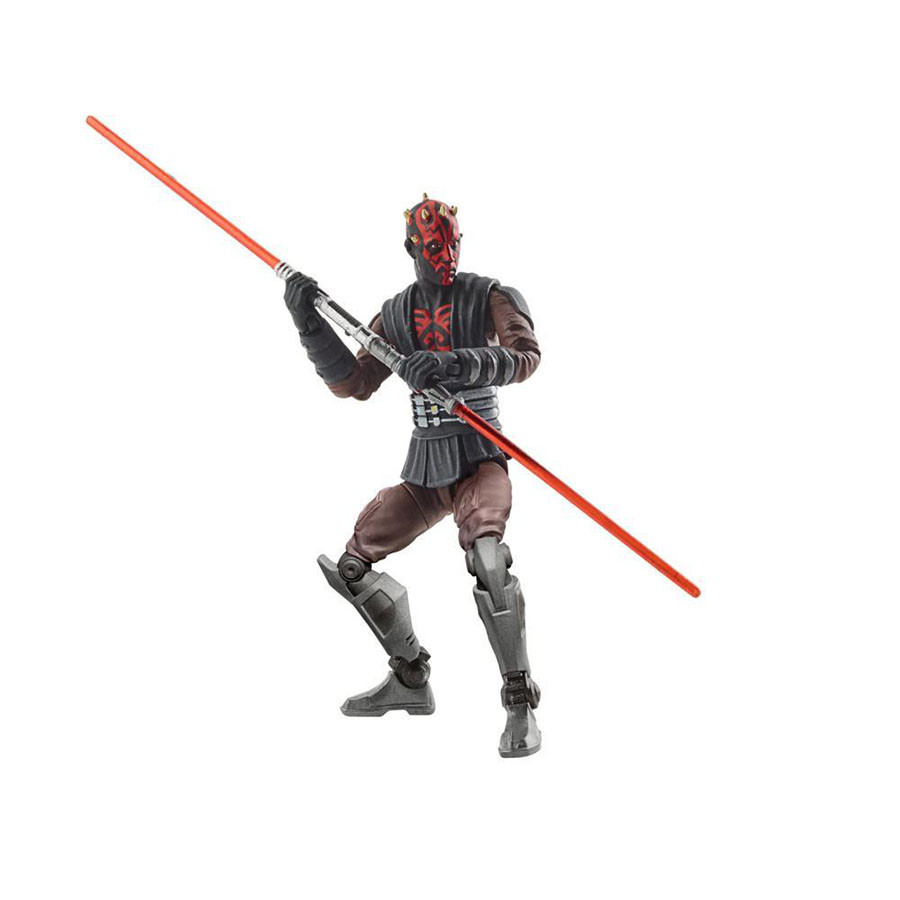 What would you name your boat if you had one?
Boat Force One
What fictional place would you like to visit?
3rd Age Rivendell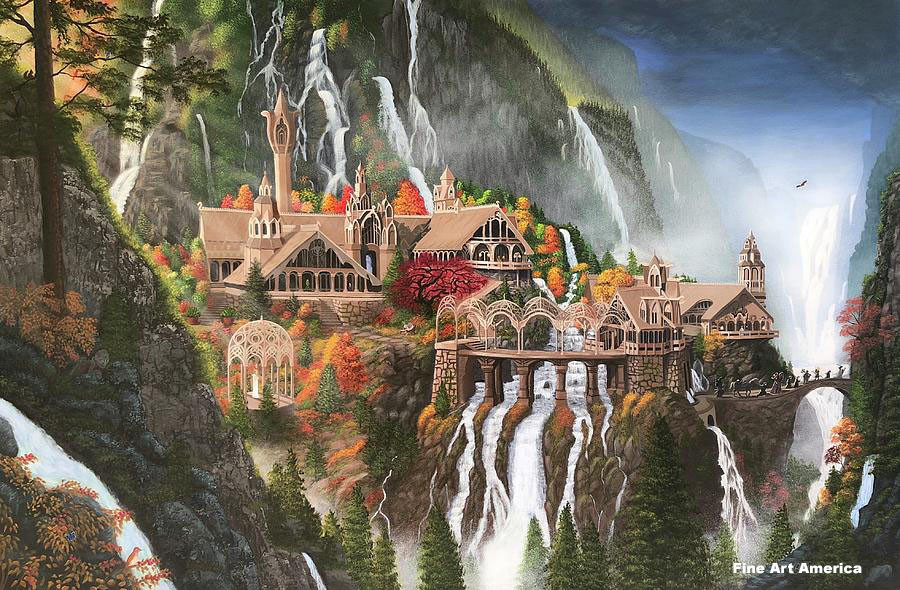 Coffee or tea? Milk in first or last?
Coffee 😉 sans milk!
What's the most useless talent you have?
I can indefinitely burp on-command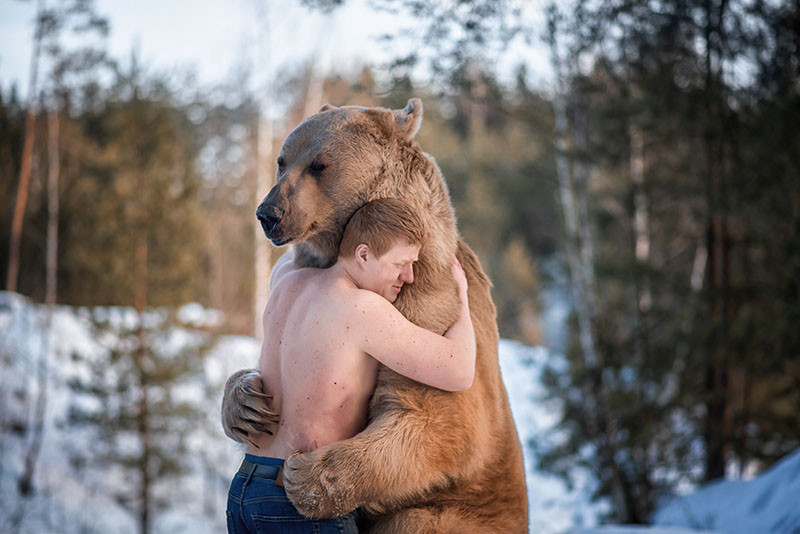 What is the dumbest way you've been injured?
Skating a floor dolly into a metal pole (11 forehead stitches!)
What is the best and worst purchases you've ever made?
Best?: our 2017 Grand Caravan, thing is so dope. Worst?: anything from Olive Garden 🤮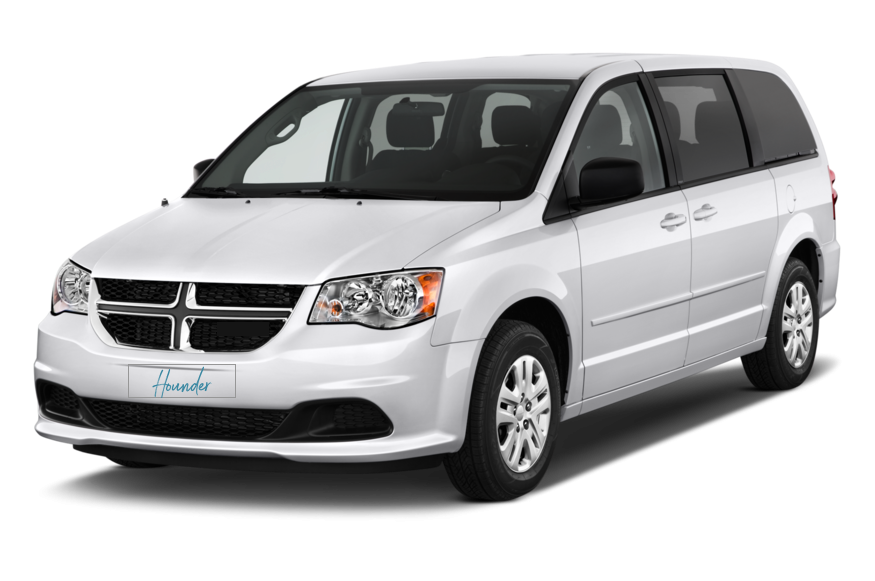 If you could meet any historical figure, who would they be?
Jesus, George Washington, Paul the Apostle, Julius Cesar—in that order
What book or movie have you recently read/seen and why would you recommend it?
The Madness of Crowds by Douglas Murray. Discusses problems like groupthink, propaganda, and ways mob mentality is harmful. The audiobook by the author is really well done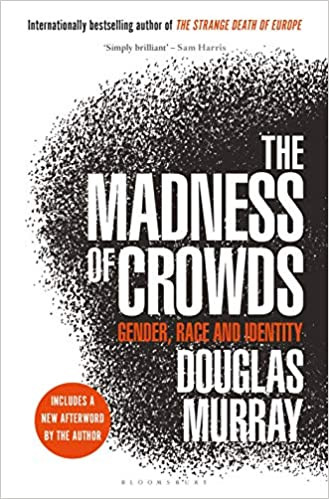 Gas station food or school cafeteria?
GAS STATION. Pizza, jalapeño corndogs, and off-brand gummy worms all day.
Recognition is in our DNA
Celebrating our employees has become a really big part of our culture here at the Hound. We believe recognizing our employees will continue to grow our culture and increase the quality of the work we produce. The stronger our team, the stronger our collaboration.